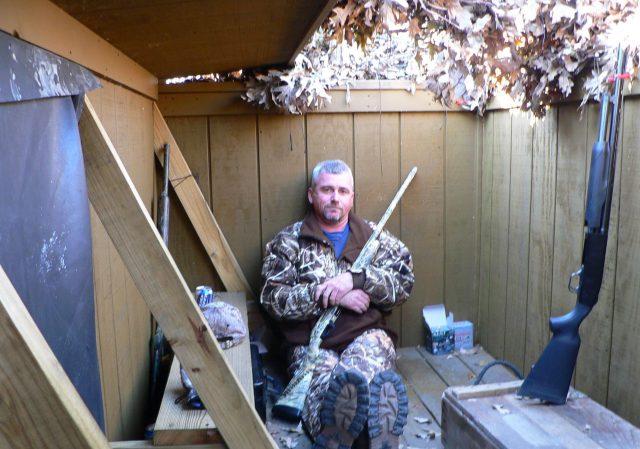 A federal judge has dismissed a lawsuit brought against William Merideth, the Kentucky man who shot down a drone that Merideth believed was flying over his own property in 2015. During the weeks that followed the incident, Merideth dubbed himself a "drone slayer." Later, he sold orange t-shirts with that phrase printed on them.
The ruling now means the lingering question as to whether American federal law recognizes the concept of aerial trespass will have to wait for another day.
Last year, drone pilot David Boggs sued Merideth in federal court in Louisville , asking the court to make a legal determination as to whether Boggs' drone's July 2015 flight constituted trespassing.
Read 11 remaining paragraphs | Comments
Read Full Thread
http://tro9.com/judge-rules-in-favor-of-drone-slayer-dismisses-lawsuit-filed-by-pilot.html