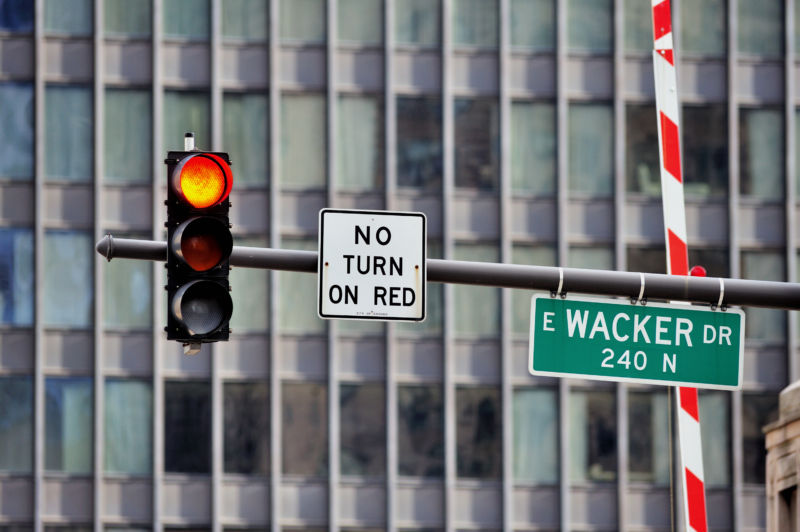 In the wake of recommendations that were part of a recent study of its red-light cameras , the Chicago Department of Transportation has agreed to immediately increase the so-called "grace period"—the time between when a traffic light turns red to when a ticket is automatically issued.
Under the new policy, which was announced Monday, the grace period for Chicago's red lights will move from 0.1 seconds to 0.3 seconds. This will bring the Windy City in line with other Americans metropolises, including New York City and Philadelphia. In a statement , the city agency said that this increase would "maintain the safety benefits of the program while ensuring the program's fairness."
On Tuesday, the Chicago Tribune reported that the city would lose $17 million in revenue this year alone as a result of the expanded grace period. Michael Claffey, a CDOT spokesman, confirmed that figure to Ars.
Read 2 remaining paragraphs | Comments
Read Full Thread
http://tro9.com/red-light-camera-grace-period-goes-from-0-1-to-0-3-seconds-chicago-to-lose-17m.html